Notice of Change in Top Management Structure
SPACE WALKER, Inc. (Head Office: Minato-ku, Tokyo; CEO: Akihide Manabe) hereby announces the following changes to its top executive leadership.
Mr. Naoyuki Okamoto is appointed as the new Outside Director, and Mr. Akira Shisa assumes the position of the new Executive Officer and General Manager of the Space Transportation Department.
This change will strengthen the management and corporate governance structure of the company, accelerating the development of winged reusable launch vehicles (suborbital spaceplanes) and related missions in the dynamically transforming space transportation industry.
Board of Directors | Effective October 1st, 2023
Akihide Manabe

Representative Director and CEO

Re-appointment

Koichi Yonemoto

Director CTO

Re-appointment

Naoyuki Okamoto

Outside Director*

New Appointment

Toshio Asada, Attorney-at-Law

Outside Corporate Auditor (part-time)

Re-appointment

Jumpei Miyagi, Certified Public Accountant

Outside Corporate Auditor (part-time)

Re-appointment

Akira Shisa

Executive Officer,

and General Manager of Space Transportation Division 

New Appointment
*Outside Director as stipulated in Article 2, Paragraph 15 of the Companies Act.
Introduction of the New Board Members
Outside Director
Naoyuki Okamoto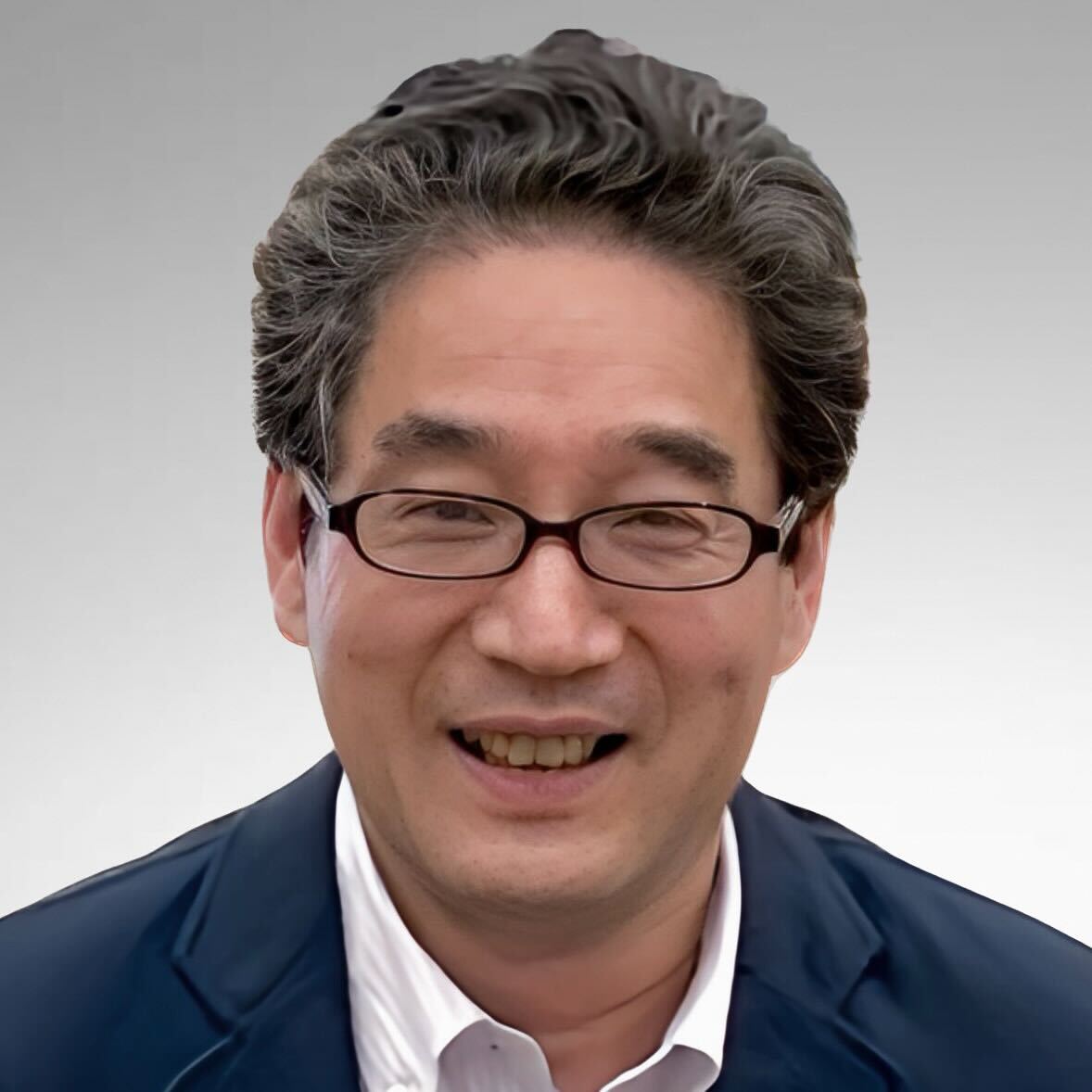 Mr. Okamoto brings a distinguished background, as the former Parliamentary Private Secretary for Minister Nishimura during his tenure in charge of the Economic Revitalization of Japan.
He was the Director-General for Policy Management at the Ministry of Land, Infrastructure, Transport and Tourism, immediately before his retirement from public service, in succession to his term as the first Director-General for Policy Planning at the Ministry of Finance.
Previously appointed as the Deputy Director-General of the Minister's Secretariat, Director of the General Affairs Division of the Financial Bureau, and the Chief Accountant of the Ministry of Finance (Cabinet, Judicial Police, etc.) following his secondment to the Cabinet Secretariat and Cabinet Office, where he contributed to the command of growth strategies, leveraging of start-up policies, and promotion of local and regional development and revitalization, Mr. Okamoto has also held positions as Director of the JETRO Zurich Office and Director of the Ushio Tax Office in Japan.
Mr. Okamoto began his career in the Ministry of Finance in 1985 and holds a bachelor's degree from the Faculty of Law, The University of Tokyo.
Member of other organizations, etc. :
Representative Director, Innovation Hub General Incorporated Association
Advisor, Realize Corporation Inc.
Message from Mr. Naoyuki Okamoto
The space transportation industry is now at a key turning point in its development.
With its next generation technology, I believe the day is near when SPACE WALKER will open the door to space, unexplored with unlimited possibilities.
As Outside Director, I will draw on the experience I have cultivated over the years to contribute and nurture the growth of SPACE WALKER which will lead the space industry in the future.
---
Executive Officer, and General Manager of Space Transportation Division
Akira Shisa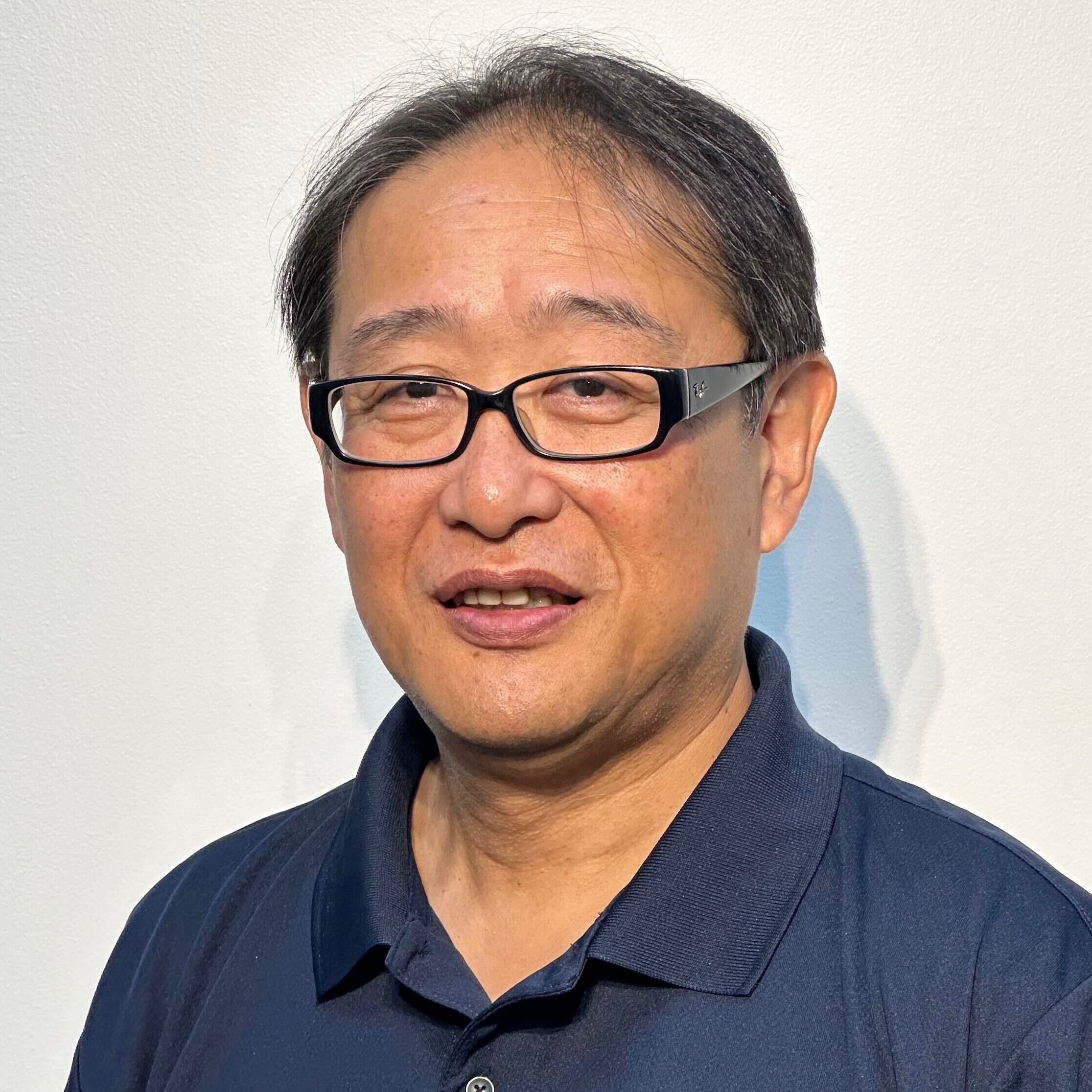 Prior to joining SPACE WALKER, Mr. Shisa has had a long career as General Manager of the Business Development Group and the Sales Group at the Space Development Department in the Aero Engine, Space & Defense Business Area at IHI Corporation. He has previous experience in secondment to IHI Aerospace Co., Ltd. as well as Galaxy Express Corporation. Mr. Shisa began his career at Ishikawajima-Harima Heavy Industries Co., Ltd. and holds a bachelor's degree from the Department of Naval Engineering, Faculty of Engineering, The University of Tokyo.
Member of other organizations, etc. :
Director (part-time), Japan Manned Space Systems Corporation (JAMSS) *¹
*¹JAXA Commissioned Corporation
Message from Mr. Akira Shisa
As a start-up, SPACE WALKER is one of few companies that has potential to overturn conventional space transportation systems and establish reusable space transportation as our new common sense.
As Executive Officer, I will contribute to the structural development of the management foundation to transform a young company on a growth path into a strong corporation, drawing on several decades' experience of promoting space development from a technical standpoint in the domains of aerospace and defense.